Highlighted by our academic scholarship program, Havenpark's Education Success Program is committed to enriching the lives of our residents through educational funding opportunities, higher education awareness and access, and programming geared toward early childhood education and adult education.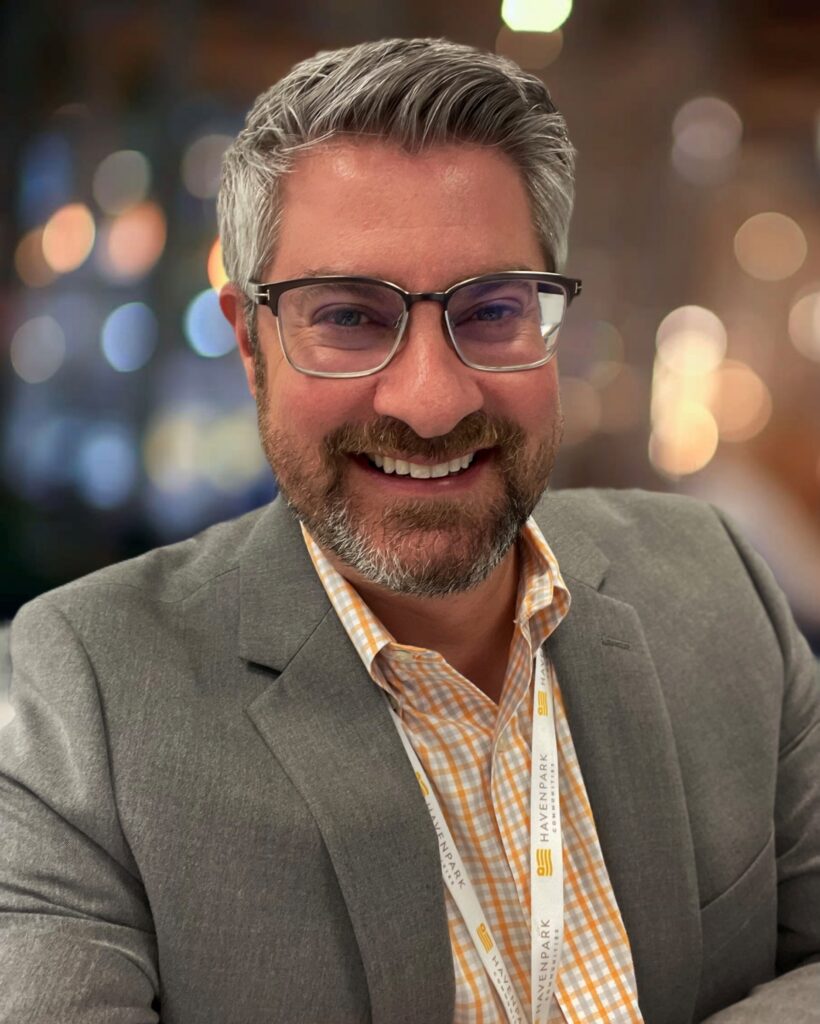 Meet Dr. Jason Hale. Director of Education Success at Havenpark Communities
Raised by a single working mother, I grew up in a small mobile home park community in rural Ohio. My family worked in the local factories. Given that no one in my family had ever attended college before, access to information as it related to higher education was extremely hard to come by. Despite my limited knowledge of the college-going process, I tried my best to research admissions and financial processes, but the timelines and the terminology were all new and confusing. Due to my late start in the process, I had missed several key dates and deadlines as they pertained to college admissions and scholarship opportunities. I say this because I can really empathize and understand with where many residents may be coming from if this is their first time in thinking and planning for postsecondary education.
I eventually started my higher education at a branch campus of Ohio State University near my hometown before matriculating to the main campus where I earned a Bachelor's Degree and then a Master's Degree in Education. A few years later I would go on to earn my Doctorate in Higher Education Leadership from the University of Southern California. I've spent 100% of my professional career in the education space and I've always worked closely with families. I worked in the university setting doing college admissions for twelve years and I spent three years in the high school setting serving as a college counselor.
My passion is college access! I bring experience, compassion, support, and understanding as I work with residents and the children of our residents in pursuing their postsecondary educational goals!
Take action! Connect with Dr. Hale to discuss your educational goals!