Havenpark Communities is committed to providing our residents with only the highest-quality homes.
Havenpark partners with trusted manufactured home builders to bring specialized homes into our communities, carefully designed and tailored with the best use of space for our residents and their lifestyles.
We ensure that our homes meet the needs of all stages of life. You can find a variety of homes and floorplans throughout our communities.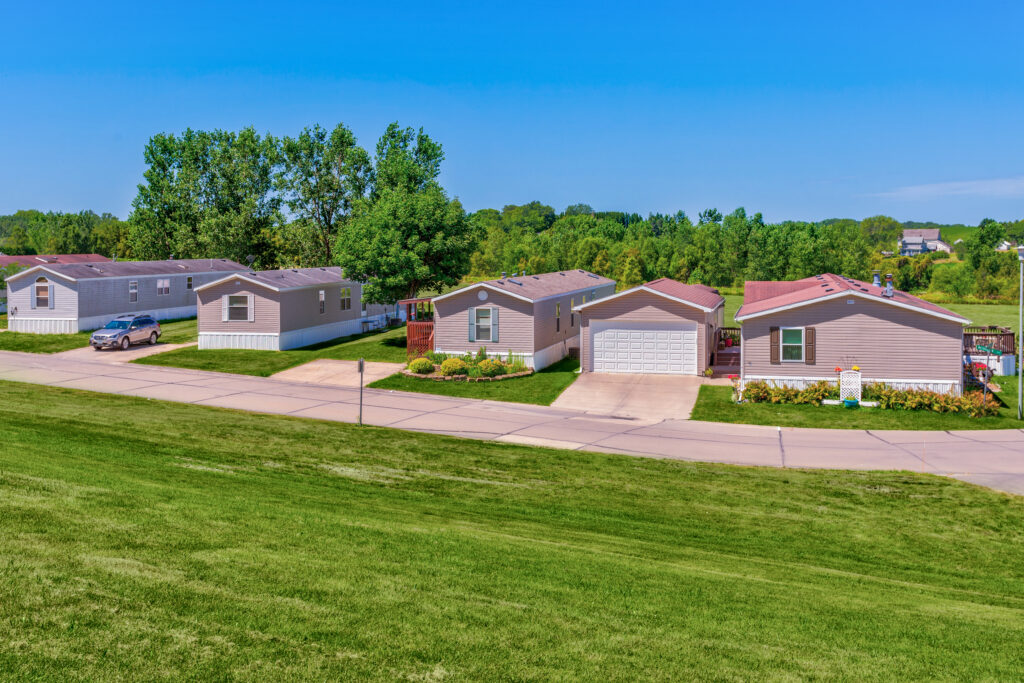 Our Havenpark exclusive floorplans come in single wide and double wide sizes, with a variety of add-ons. These homes are built with our residents in mind and tailored to each specific community. Our homes are specifically designed for each space allowing our residents enjoy their home, inside and out. 
Single wide homes, like The Liberty shown below, are built for home buyers in the market for cozy comfortable living. This home size provides minimalistic living with unique layouts. A single wide manufactured home is the perfect fit for anyone looking for modern, attainable living.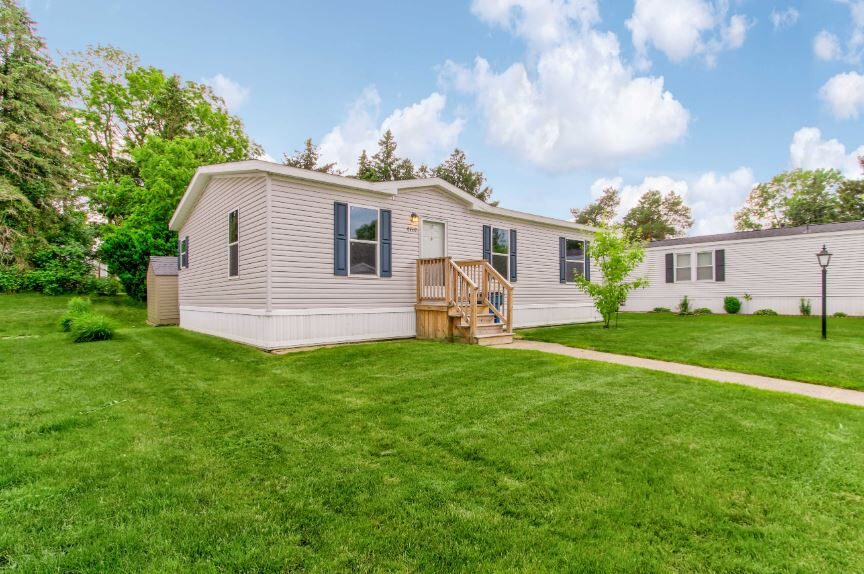 If you're looking for a little more space, this floorplan, like the Frontier shown below, is suitable for you. Double wide homes provide more expansive room sizes with spacious living areas. Manufactured homes of this size are an excellent choice for anyone in the market for an open concept house plan.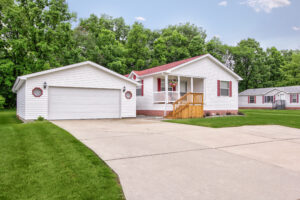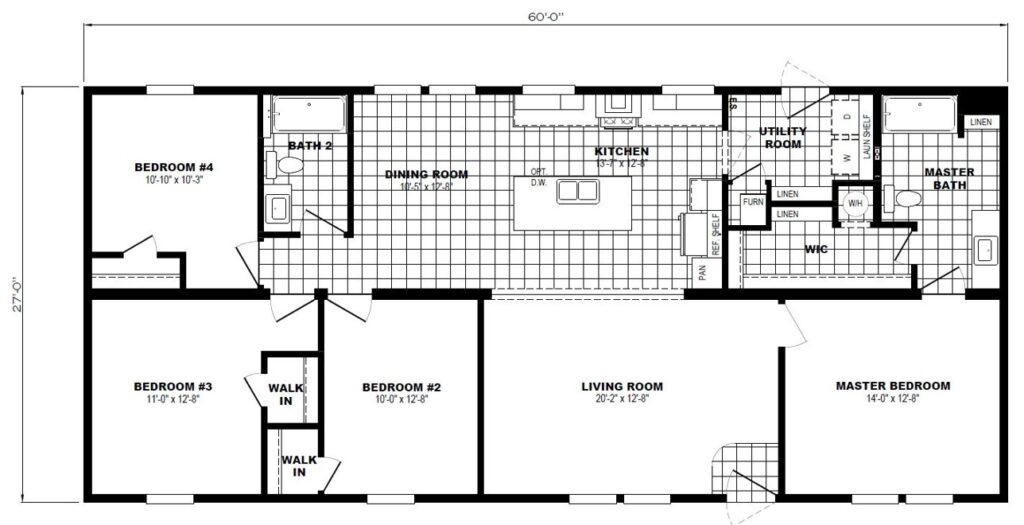 Contact us today to find the best home for your lifestyle.