What are Manufactured Homes?
 We want to provide you with the best information available, giving you the confidence to find your perfect home.
Manufactured homes, often called mobile homes, are homes that are built in controlled indoor environment, then transported and set in a community. 
Manufactured homes provide individuals and families with affordable alternatives to apartments and traditionally built homes. There are many benefits of owning or leasing a manufactured home in a Havenpark community.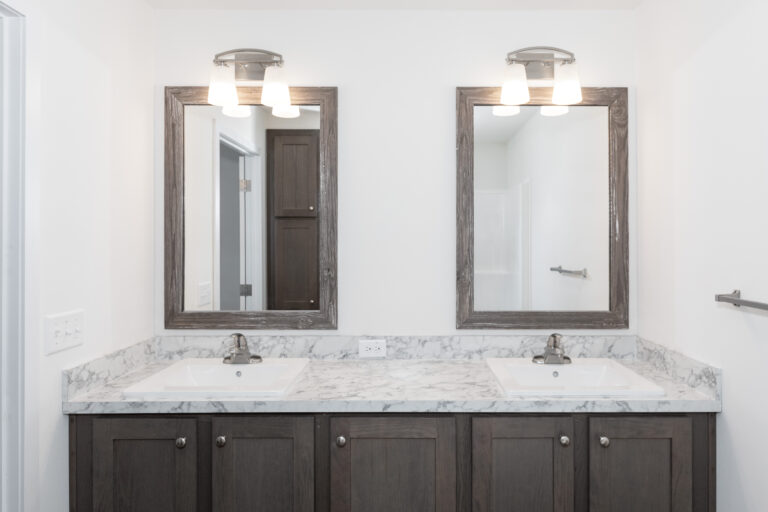 Our homes are well built with modern interior design at an affordable price. Each home size can vary in floorplan and interior styling. You can find different home sizes and unique floorplans in all of our communities. Our wide variety of homes support the diverse needs of all stages of life. Havenpark has worked with manufactured home builders to create floorplans exclusive to our communities across the country. 
Benefits of Manufactured Homes
Manufactured homes are attainable and modern, all while being energy efficient and environmentally friendly. Avoid the stresses of high rise apartment living and high costs of traditional housing options, when purchasing or leasing a home with us.
Havenpark is proud to provide homeownership with competitive pricing and unique floorplans, similar to traditionally built homes, but at a fraction of the cost.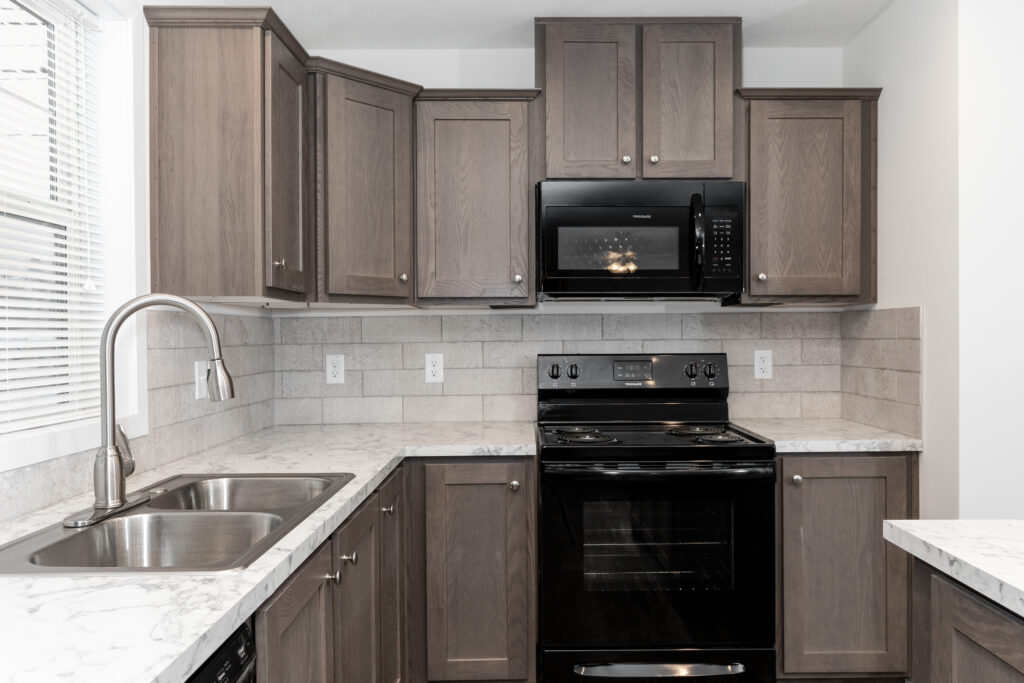 Our new homes have modern technology and upgraded appliances. Manufactured homes are environmentally friendly due to their construction process. Our homes are built by specialized builders and the assembly process of each home leaves behind significantly less waste than the traditional home. Less waste also means a lower cost of production and these savings are passed on to our residents.
Havenpark Communities and Industry Leading Home Builders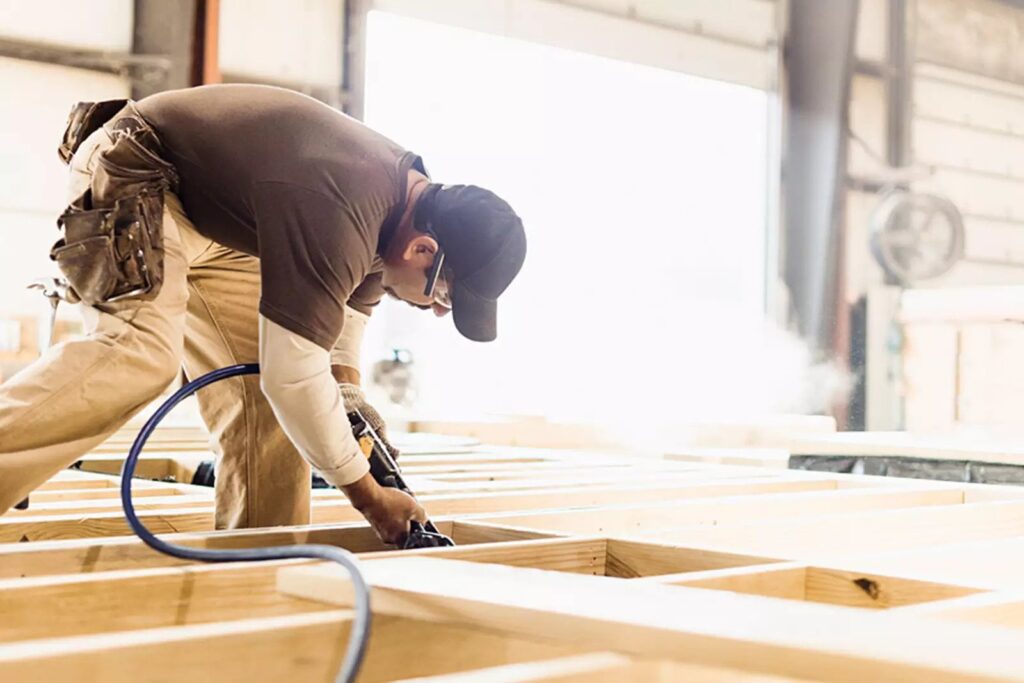 We partner with and source homes from the most trusted builders in the industry to consistently provide the highest-quality homes for our residents. Havenpark Communities believes our residents should be able to attain homeownership, therefore, we only source homes that will last a lifetime. 
Send us a message to learn more about owning or leasing a manufactured home in one of our communities.